Survival with Nature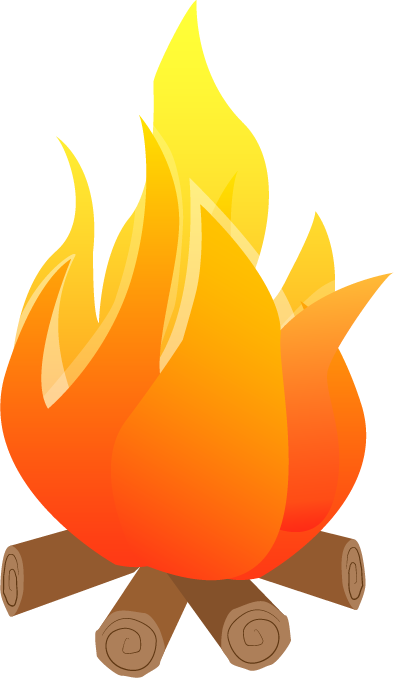 Copyright 2016 © Survival with Nature





Design by © seahorses.nl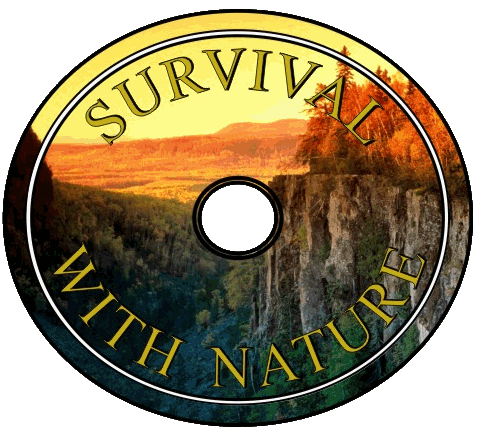 Survival with Nature

De school voor bushcraftkennis & survivaltechnieken!


Survival with Nature biedt activiteiten, cursussen, workshops en
natuurbeleving aan voor mensen van alle leeftijden.


De programma's zijn aangepast aan leeftijd, grote van de groep en persoonlijke wensen!


Zo zijn er bijvoorbeeld voor kinderen en leuk als kinderfeest de
'Kids Survival Cursus' of de 'Expeditie Triple Skill'.


De programma's worden gegeven in Loenen (Gld.), of op locatie.


Survival with Nature leert u de kunst van de "Bushcraft" oftewel:
Overleven en leven in- en met de natuur!